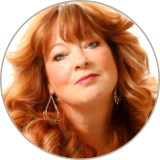 Sherry Robb
With nearly 30 years exerience as a merchandising designer, there are few things Sherry hasn't accomplished in her 23+ years in business as owner of Sherry Robb Designs. Sherry is an award-winning, internationally renowned marketer, author and publisher, who has written dozens of business plans, authored a book on business marketing, published countless magazines and designed well over 1/4 million projects in her career. She's worked with small to large businesses and national franchises on everything from the development of business brands to billboards, clothing lines to car wraps. She currently specializes in world-class web design and social media services.


"

Magic happens when you work closely with clients over many years. You fall in love with the people and the work, and develop a deeper level of caring for their business which translates into better creative and more effective marketing overall."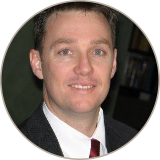 Jason Kimber
Jason Kimber is a very passionate Business Systems Analyst specialising in Web Technologies and Online System's Development. He brings years of unique skills and experience in corporate, franchise and small business IT consulting. Jason has engaged on multi-million dollar projects across the Asia Pacific as a Business Solutions Consultant for companies such as Genesis Corporation, Unica, IBM, Westpac, EDS and K-Bank, Thailand. For the past ten years he has been an independant consultant and President of Solutions to Success Pty Ltd. His objective with implementing and developing online solutions has always been to provide businesses with the right tools that are simple to use and which achieve outstanding results.

My passion is in helping to automate businesses through online systems and solutions so they can achieve the ultimate business goal of more time, more money and greater happiness in life.
~Jason Kimber | Strategic Business and Technology Intelligence | Solutions to Success Pty Ltd~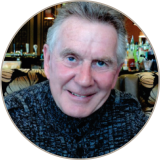 Ron Buddo
The consummate people person, Ron is the friendly voice on the end of the phone for those who call the office. Ron joined wife Sherry as the sales arm of her magazine publishing company, and subsequently has been assisting in the management of the marketing business for the last 17 years. Ron oversees billing and customer service.