Our Services
With a combined 100+ years in business and over 1/2 million international projects under our belts ranging from traditional print media to websites, social media, business automation and more. We're pretty confident we can help make your visions reality.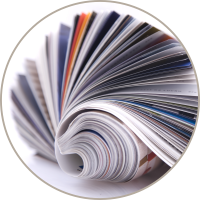 Design & Print
Business Branding and Design,
Stationery, Brochures, Flyers,
Posters, Banners, Publications,
Photography, Translation Services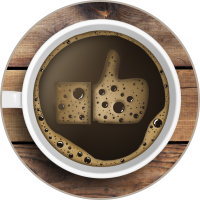 Social Media
Design and Branding of All
Major Social Media Platforms,
Professional Business Management
and Posting Design Services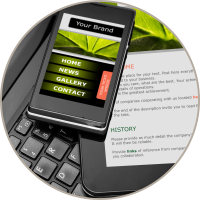 Web & Technology
CMS, Mobile-Ready Websites,
Lead Generators, Blogs, E-Marketing,
Landing Pages, Autoresponders,
Shopping Carts, Surveys & More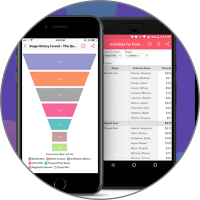 Business Automation
Automate your Business Success
by Integrating Zoho One's Powerful Suite of Business Management Tools and Apps.
Extraordinary Websites and Online Business Solutions
Visually stunning. Primed for lead generation. Loaded with extras.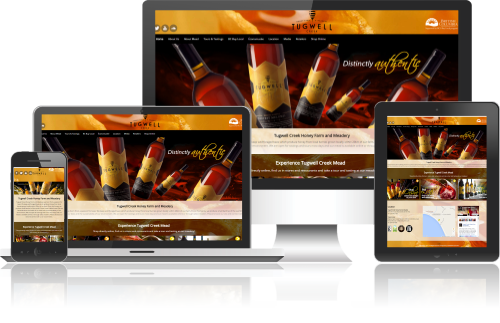 Our Websites are Marketing Powerhouses!
Stunning, mobile-ready websites with all the extras

Landing Pages, Autoresponders, Emarketing

Mobile Responsive Schedules with Pop Up Descriptions, Images, Videos and Class Booking Forms

Instant Guest Passes and Lead Generators

Galleries, Videos and Slideshows

Blogs, Shopping Carts, Surveys & More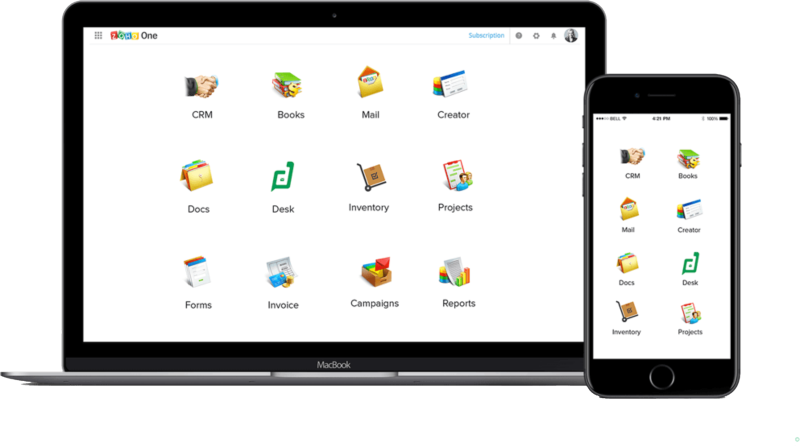 Business Software Integration
Automate your business success with Zoho One
Zoho One is a revolutionary suite of 35+ business applications,
integrated and cutomized for you, to help you run your
business from any device, anywhere in the world.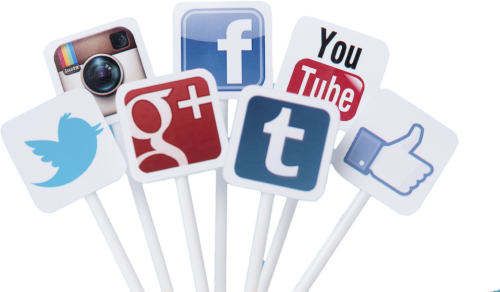 Social Media Marketing Services
We do it all for you - and for far less than the cost of doing it yourself!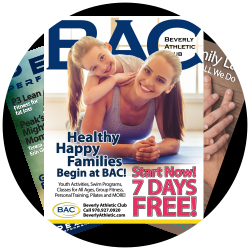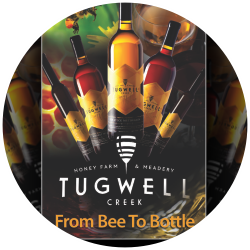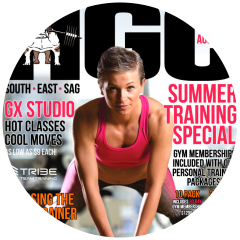 Creative Design & Print Advertising
Coordinate your online marketing with printed flyers, newsprint,
magazine ads, brochures, posters, signs and more!
We've worked with businesses around the world and in all industries.
Put our award-winning creative experience to work for you!
Marketing . Design . Technology
We combine winning creative with leading technology to promote your business online and in your marketplace.
............................................................................................................
By S.D. Robb and Solutions to Success
Print, web and social media marketing and technology for over 20 years.
Call 250.213.7300 for more information